Produced with breathable cotton, it helps improve blood circulation in order to make the breast appear firm and healthy.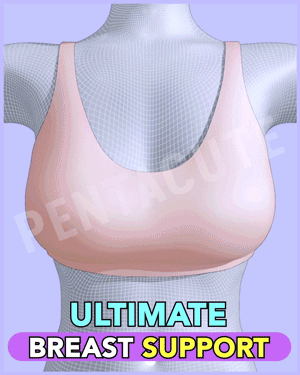 Constructed with instant-cool fabric, it releases excess body heat and dries moisture quickly to keep you fresh and dry!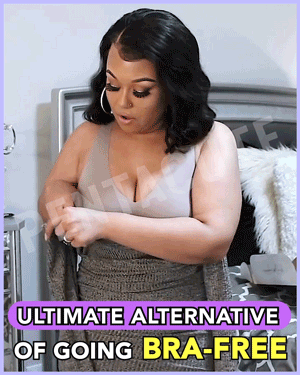 Fully lining, anti-mite and antibacterial, it will appear in the shape of snowflakes when exposed to water, and naturally emit a mint fragrance. It is made with ingenuity, fine needles, delicate touch, soft, smooth and high elasticity.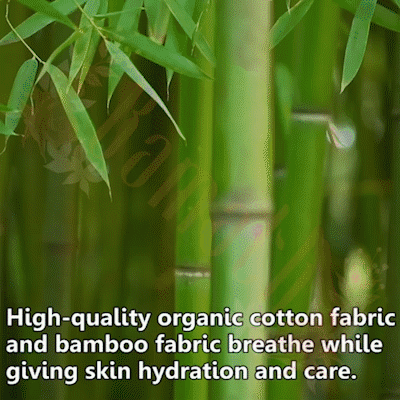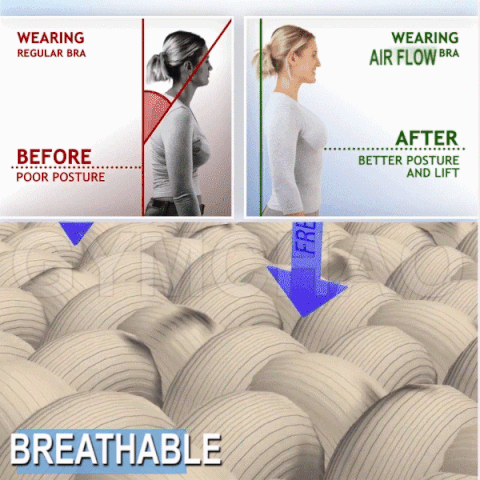 FEATURES:
Seamless cut for maximum comfort & centering support
Anti-saggy & east-west breasts