Type: Leg Warmers
Group: Adult
Gender: For Women
Style: Fashion
Length (CM): 16.5CM
Weight: 0.080kg
Package Contents: 1 x Boot Cuffs (Pair)
Material:
Are you bothered by these problems?
Calf pain
Arthritis affected by the weather
Varicose veins
Dr. J. Robert Faux talks about the cause of systematic cold legs is lacking of sock wear use. The calves are the furthest away from heart, most susceptible to losing temperature.
Dr. J. Robert suggests to wear wool stockings to avoid these problems.
High Elastic Feature
Suitable for both wide calf and thin calf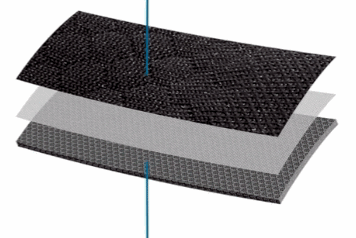 Two ways of wearing
Available in six colors