Get these amazing 3D cushion socks and get rid of foot problem and plantar fasciitis once and for all!
3D Arch Support Socks is a patented therapeutic "sock" with an inner soft cushion support that provides ultimate support and comfort to your feet. 
· Size / Length: 8.27 inches or 21 cm (Elastic, one size fits all)
· Material: Cotton Bamboo Fiber
· 3D Arch Support Sponge Cushion
Arch support sock cushion design gives additional support to those with flat feet. Reduces up to 60% pressure on the feet. Distributes pressure across arch, heel & ball.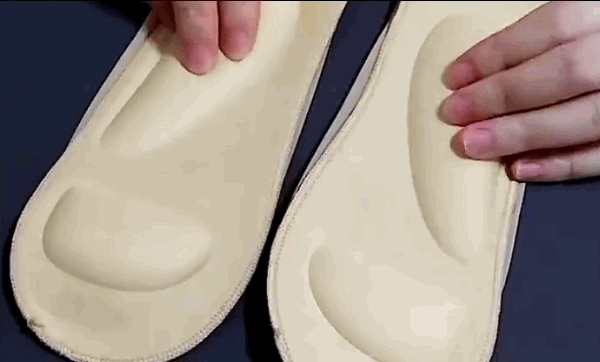 · Elegant Low-cut Design
 A very wearable insoles that is ideal for flats, pumps, high-heels, sneakers, ballet flats, boat shoes, loafers and more! 
· Smooth and Breathable
Has a breathable nylon layer with built-in 3D foot shape support. Mesh Sole reduces moisture and improves breathability to assist with perspiration and odor protection. No foot odor with this insole! Very Durable and machine washable.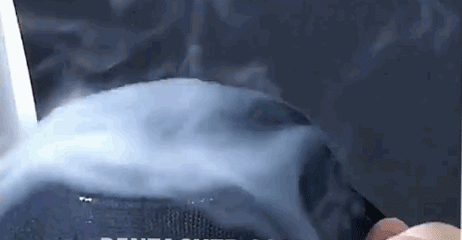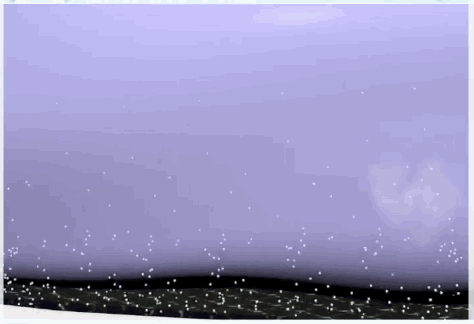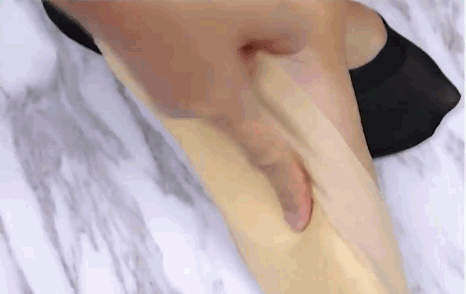 · Non-slip silica gel
Silicon gel tab at the Achilles tendon keeps your support socks snug in place and prevents the sock from slipping off within the shoes.